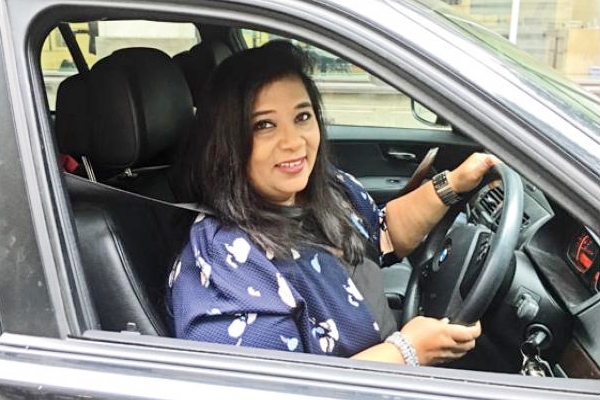 The British citizen of Indian origin Bharulata Kamble is set to go on a 32,000 km road trip through 32 countries in approximately 75 days all by herself.
The motive of Kamble'trip is to break stereotypes as well as raise awareness about women's equality while setting a neat world record. The drive also include a 2,200 km journey around the Arctic Circle. If successful, she will be the only woman driver to have covered the maximum distance in the Arctic region alone.
The Times of India reported, Kamble will also drive down the Silk Route between China and the Middle East during the trip. Kamble said that, "It will be a rediscovery of this old trade route which played a significant role in the development of the entire region, but has since been neglected due to modern means of trade and transport."
"I have always loved driving but to undertake such a long journey is also a big responsibility. Moreover, as we began planning the journey, I came to realize that if I do set the record, I would be representing two nations the UK where I am a citizen, and India, my native country," Kamble said.
Kamble also aims to represent and support the Indian government's 'Save Girls, Educate Girls' (Beti Bachao, Beti Padhao) campaign as well.
"To ensure that during this long journey we still have some family time, my husband and sons will fly out once a week to meet me while I am driving around Europe. Later, I will see them at the end of my journey in India," she explained.
"I will end my drive in my husband's hometown Raigad district, as my husband hails from there," Kamble confirmed.
Also Read: NRI architect launches bamboo structure design in Australia!
Nandinia