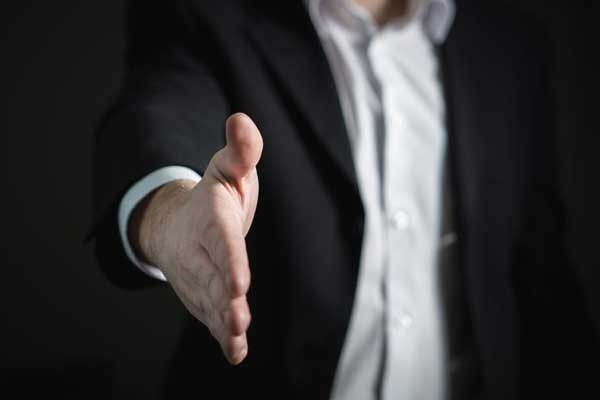 The global jobs opportunities are indeed very alluring. As knowledge stands to be the most powerful thing in our globalized world, the migration of both skilled and unskilled labor is inevitable. But with this power comes the fraudulent attempts too. With the marketplace for jobs today, we have many emerging job consultancies and sites that seem to help the candidates process their application through various websites and devised systems owing to which, it has become nearly impossible to authenticate what is real and what is deceitful. There is a constant worry of the candidates being cheated by the oversea employers and job offers that do not even exist.

Are you being charged an exorbitant amount to get the job? Did you take a look at your contract before confirming to the job agency or the employer? Did you ask for the certification or registration of the company and look for its website or any evidences to prove its legal existence? Sadly, there is increasing number of scammers each day with more number of tempting fictitious jobs on board. Lots and lots of employee are becoming a victim of these conned agencies and losing their hard earned money.

Thus, it is very important to understand what is a job scam? The job scam is when a fraud poses as an employer of a company or a recruiter of some job agency giving you attractive offers and opportunities for job which requires the job hunter to pay money in advance. The money asked in this case could be quoted for the sake of job visa, or travel expense, credit checks or even background check that is required for that job profile offered. This money once paid from the job seeker's end, the scammer simply disappears and of course, there is no job actually offered and loss of enough money.

Who doesn't want to leap in their career to attain the heights and achieve more and more. But we are sure, nobody wants to be a prey and get duped by the fake jobs. With the increasing global jobs for Indians in the other countries, people get overwhelmed and forget to abide by the legal process and norms. This is an area of concern now for both employers and employee.

What is the scammer's technique? The scammers are pretty professional ones in conning and know how to go about it talking professionally. All the scammers have one goal which is to get money from you or your identity with personal information which could be used by them owing to identity theft. The scammer's now are increasing in number and getting in new crafty ways to also operate. Thus with these calls in existence in our job world, the scam is difficult to be recognized. It is becoming very challenging to know which call is a scam, which is real and what is the actual legitimate job opening. Also has been noted that more and more scammers are targeting job seekers from overseas due to the huge salaries they offer and enticing the oversea job roles.

Take a look at the video embedded that shows how the fraudulent calls sound and things you must be aware of.

-By Kavita R