Bollywood Sagittarius Winter Bash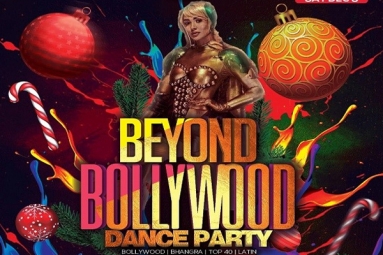 About this Event
It's time to hit the dance floor and revel in the festival spirit! WK has occasionally been travelling to India around this time and we're thrilled to be in Seattle and put on this super fun dance part for you!
DJ Gabbar will be throwing down the latest and greatest Bollywood hits with his special masala of latin and top 40 sprinkled in.
This month we're celebrating Christie's birthday party and all the other Sagittarians in town!
This event is 21+ w/hardcopy of valid ID
You will enjoy
-FREE before 10PM! Come eat/drink and preparty (no re-entry)
-Seattle's best Bollywood dance music
-Photography by OutSide Thinc
-Drink Specials at the bar
Please don't drink and drive - ask anyone for help with uber or lyft if you need it !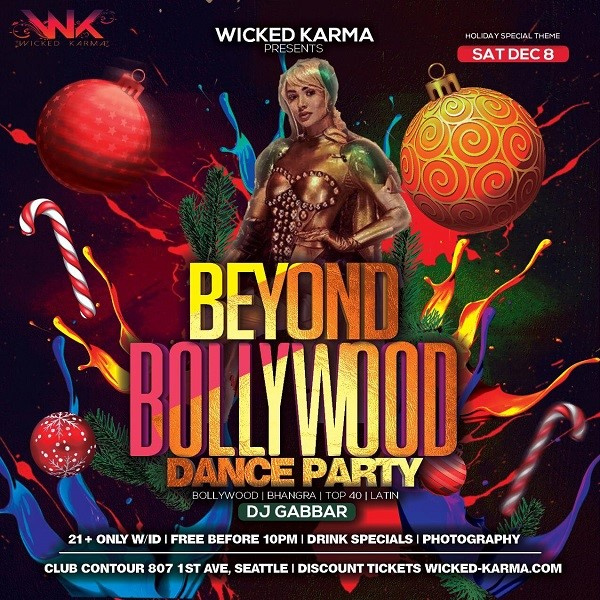 EVENT TITLE & ADDRESS
STARTS FROM